Meet Clément Aviation Company
Our team of highly skilled professionals specializes in various areas of the aviation industry, including Flight Data Monitoring (FDM), airworthiness, fleet management, aviation security, governance, Dangerous Goods, Safety Management Systems (SMS), and certification.
We have worked with airlines, aviation regulatory bodies, and other stakeholders in the industry, providing top-notch consulting services and courses that are tailored to their specific needs.
Meet the team of Clément Aviation Company
Marco Brandes
Managing Director
Ana Sladić
Director Training Croatia
Stephen van Houwelingen
SMS Instructor
Languages: EN, NL, DE, TR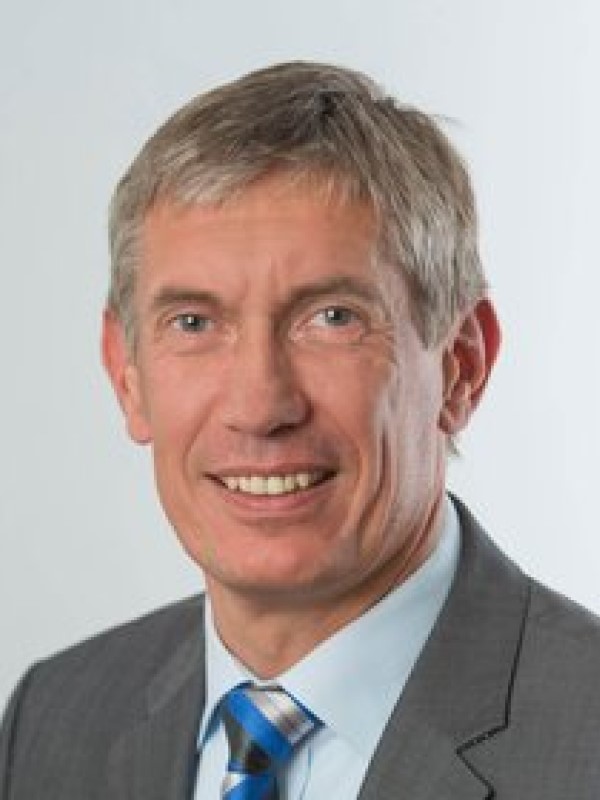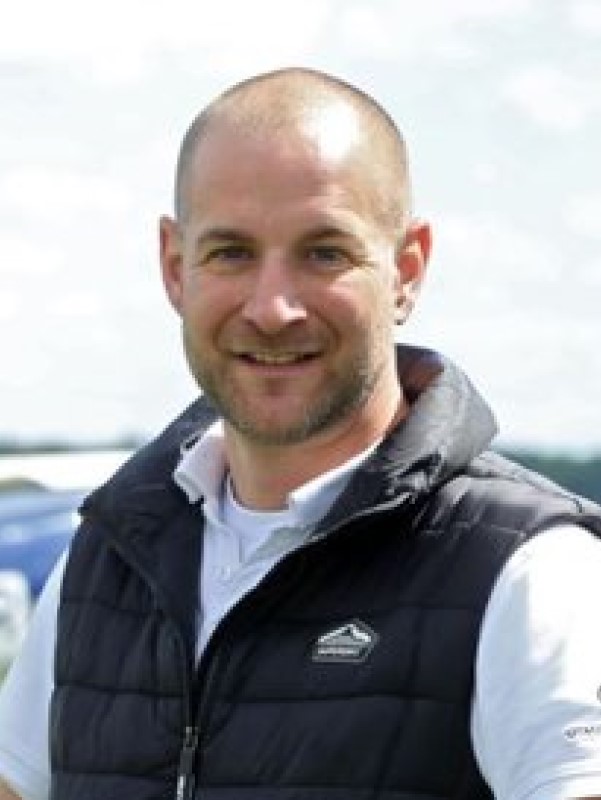 Eric Schouten
Consultant Aviation Security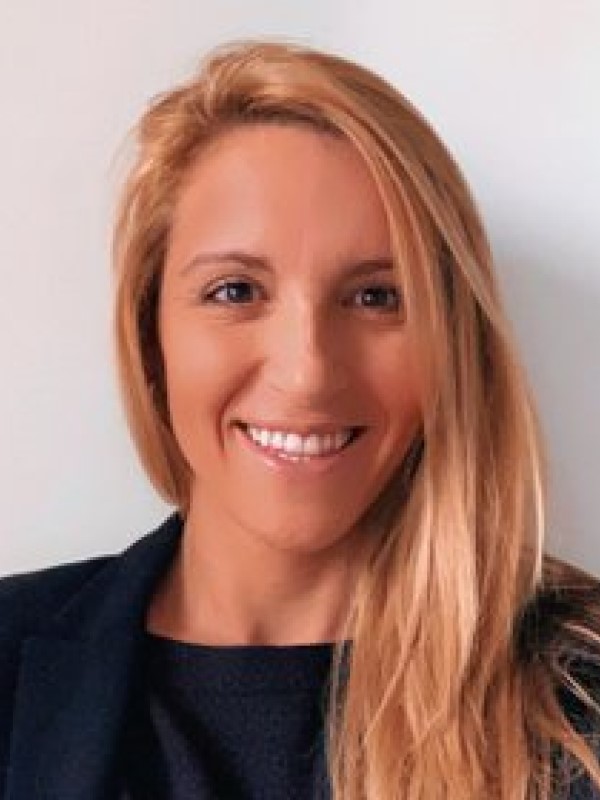 Sofia Pinhão
Cabin Crew Instructor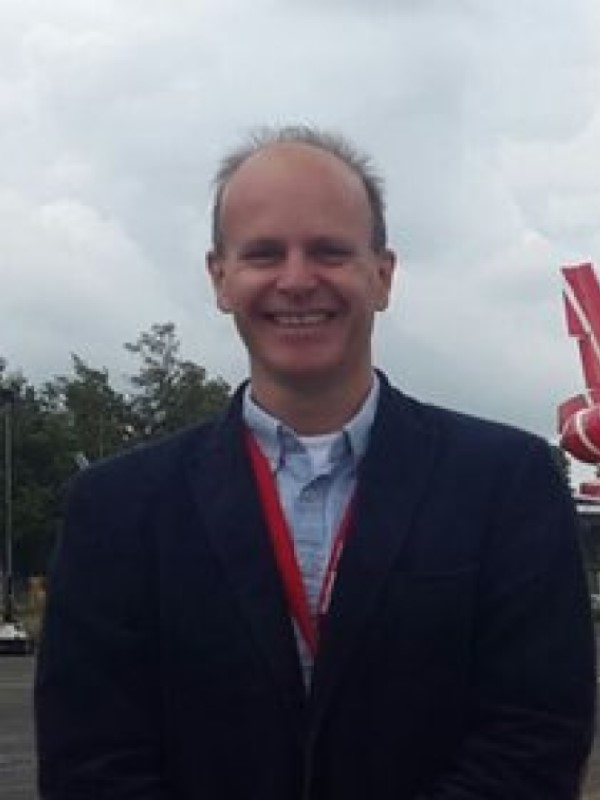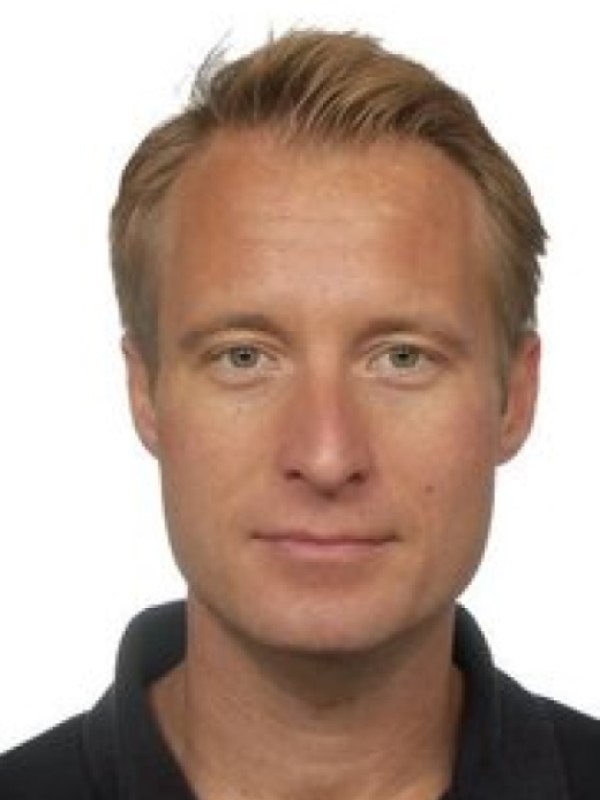 Thomas Wilpert
Type Rating Instructor A320 & B737
Languages: EN, DE, IT
Confidentiality Officer
Sofia Vinogradova
Certification Administrator
Our team is committed to delivering the highest quality services and helping our clients achieve their goals. We pride ourselves on our attention to detail, professionalism, and commitment to excellence. If you are looking for a reliable and experienced aviation consultancy, look no further than our team. Contact us today to learn more about how we can help you.