Clément Aviation Consultancy
Looking for expert aviation consultancy services? Our team of experienced professionals specialized in a wide range of areas, including Ground and Cargo Operations, Flight and Cabin Operations, Continuing Airworthiness and Training Organisations. Compliance, manuals, aviation security, safety and measurements are our core business.
Our solutions are tailored to meet your unique needs, ensuring compliance with the latest regulations. We help you to streamline your processes, increase efficiency, and take your aviation operations to new heights. Trust us to provide the best aviation consultancy services that will help you achieve your goals. Contact us today!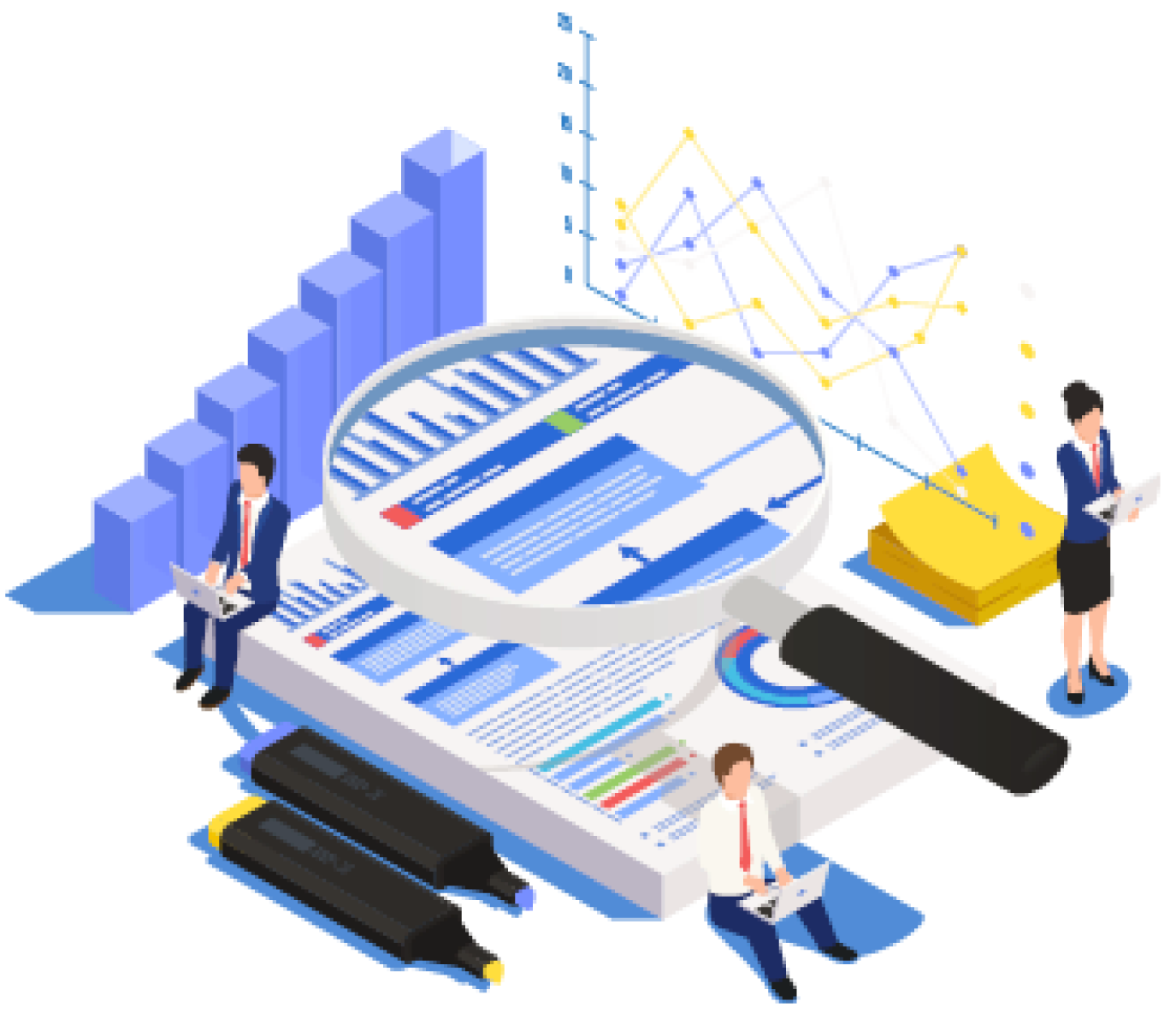 Compliance
Compliance
Audits became an important tool to ensure compliance towards regulations and standards. Internal compliance monitoring, customer oversight, regulatory oversight or IOSA audits, we have a broad spectrum of auditors available, from on-site to virtual audits.
Our scope is based on
EASA AirCrew, AirOperations and Continuing Airworthiness,
ISO9001 and ISO14001,
and IATA IOSA.

Information Security
Integration of Part-IS
Implementing Part-IS
For aviation organisations that are already used to ISO 27001, the implementation of Part-IS is not that complicated. But if deleting phishing mail is your only experience of protecting your business, we can safely say: "There are still some challenges".
Threats of hacker attacks, phishing for private information, fraud in records, stolen documents, and intellectual property theft are all realistic daily threats. Mostly these happen intentionally by criminals or terrorists. But unintentional errors may occur as well, such as incorrect distribution of safety-related information.
These risks and threats are now going to be managed through the Management System of each aviation organisation within the EASA environment. We are here to support your team with the implementation of the requirements of EASA Part-IS.
Application support
Application support
Setting up an airline or a training organisation, a simulator centre or a maintenance organisation?
Every start-up starts with a dream. But a dream never consists of lease contracts, facility arrangements, compliance checks and discussions with the competent authority.
We have comprehensive experience in these tasks on a project basis. We are happy to meet your needs.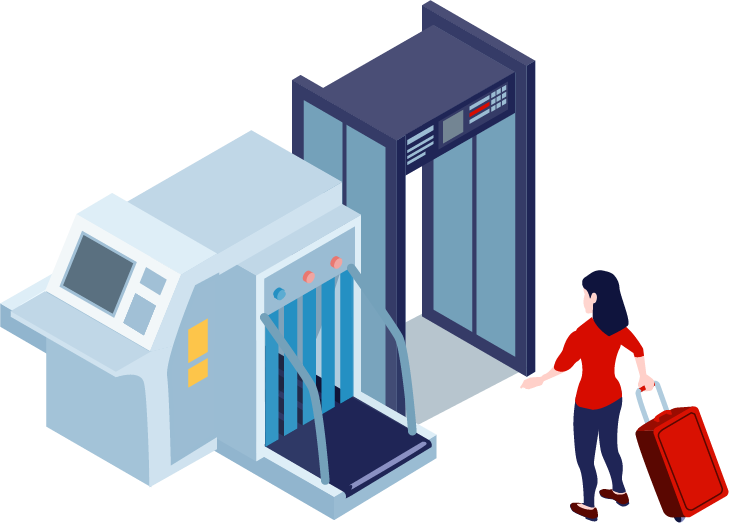 Aviation Security
Aviation Security
To protect against unlawful acts against your organisation and aviation in general, our specialist can provide you with the following:
- Airport or Station Risk Assessments
- Air Carrier Security Programme
- Security Management System
- Real-time 24/7 support (hotline/email/signal)
- Crew training: security, awareness, ERP, CRM
- Design/implementation of ERP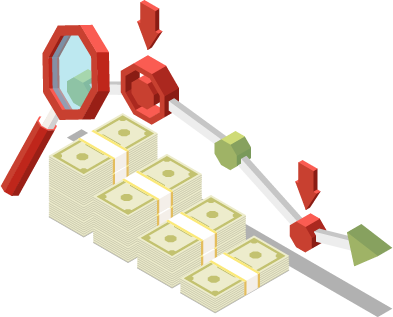 Risk
Risk
With our vast experience with different risk assessment methodologies, we can provide you with specific or generic operational risk assessments.
The visualisation of BowTie helps your organisation understand the threats and strengths of the barriers they face.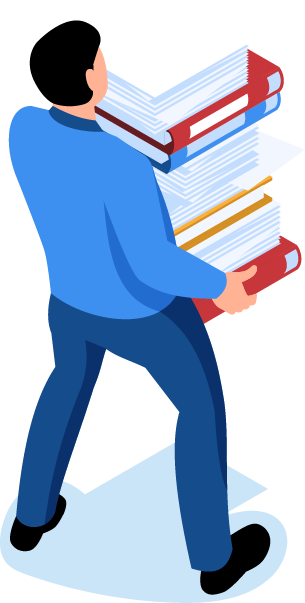 Manuals
Manuals
Your manuals reflect the scope, size and operation of your organisation.
But what if it doesn't?
Come and talk with us about how we can support your internal manuals.
Clément Aviation offers a full scope of consultancy services for commercial airlines and business jet operators. From Flight and Cabin operations, Continuing Airworthiness, and Fleet Management to Security measurements.
Audit performance services
Training on location for DG, Security or Cabin Crew
Leasing contracts support
Risk Assessments for the Management System
Manuals compliance review
Setup Compliance Checklists
Flight Data Monitoring services
Implementing support on new capabilities or certifications
Travel security analyses
Cargo customs application (AEO)
Clément Aviation offers a wide variety of consultancy services for Approved Training Organisations, Maintenance Training Organisations and FSTD Operators.
Audit performance services
Training of staff on regulatory requirements
Risk Assessments for the Management System
Manuals compliance review
Setup Compliance Checklists
Functional and Subjective Testing of simulators
Implementing support on new capabilities or certifications
Travel security analyses
Ad-hoc hire Type Rating Instructors A320 and B737
Ad-hoc hire Dangerous Goods instructor and Security Awareness Training instructor
We are proud that our team of auditors have a broad spectrum of expertise. Does your audit plan have a backlog, or a new certification requires you to audit the processes? Contact us for a custom-made offer.
Regulations
EASA Air Operation
EASA Aircrew
EASA Continuing Airworthiness
EASA Third Country Operators (TCO)
EASA Unmanned Aircraft Systems (UAS)
EASA Information Security
Aviation Security Management EU 300/2008
CS-FSTD Functional and subjective testing simulators
Manuals compliance review
Subjects
Flight operations audit
Flight Inspections
Cabin Operations audit
Ground and cargo operations
Dangerous Goods acceptance, warehousing, transport
Station visits for ramp and warehouse inspections
Maintenance
Standards
IATA IOSA
IATA Fuel Quality Pool (IFQP)
IATA De-Icing/Anti-Icing Quality Control Pool (DAQCP)
AEO self-assessment
AS9100
ISO9001
ISO14001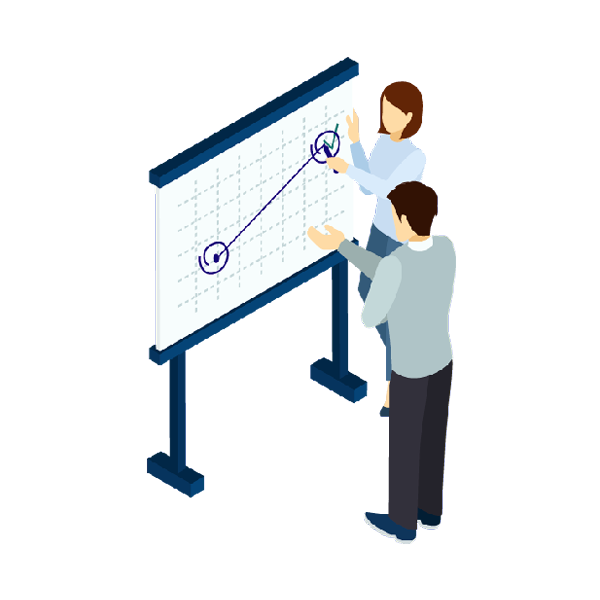 New airlines, new simulators, and maintenance training center must comply with the competent authority. But how would you do this? Clement Aviation has extensive experience supporting start-ups and leading them to certification. We are one of the few that fully support start-ups despite the high business risks for consultancy organisations.
The aviation industry is growing while the amount of competent personnel is not growing at the same speed. Recruiting and training have always been a challenge for the entire industry. Also competent authorities are feeling the same pain and are searching within the same pool of aviation specialists as the commercial companies.
Clément Aviation Company has developed a pool of specialists working in the European industry within various domains of Aircrew, Air Operations and Continuing Airworthiness regulations. By outsourcing elements of the authority tasks to us, Clément Aviation can contribute to a safer and more compliant aviation industry.
Tasks such as:
Flight Inspections at airlines and training organisations
Compliance evaluation for new approvals
Performing inspections
Reviewing airworthiness
Evaluating Third Country Operator's licenses and economic licenses
As working for a competent authority requires independence from the market they oversee, Clément Aviation will no longer be active in that same market. We believe that best interest is served if the particular market relies on the impartial role of Clément Aviation.